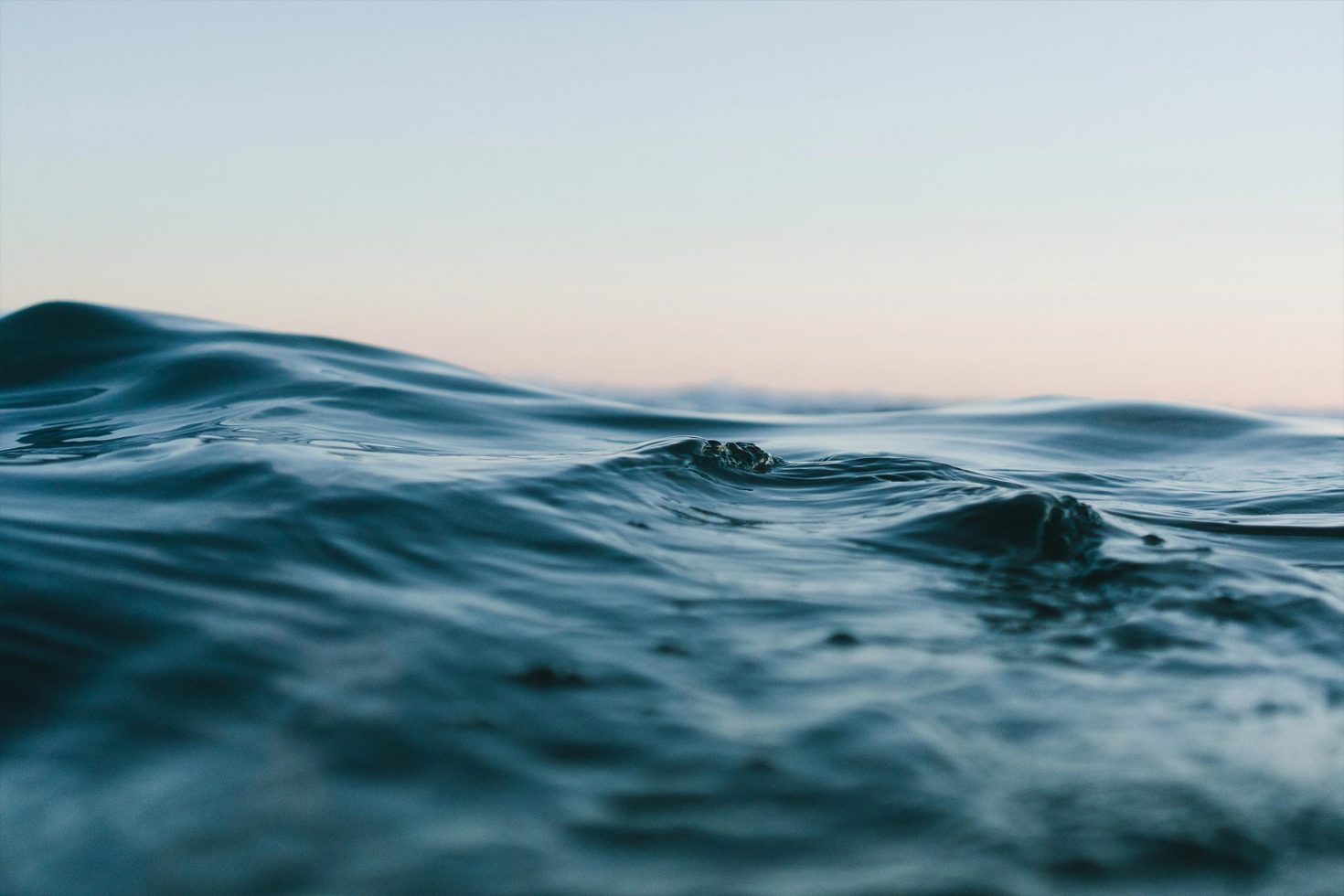 The COVID-19 pandemic continues to rapidly spread around the world, virtually bringing economies to a standstill. As directors and management look to implement measures to see their businesses through the economic fallout, it's likely that many will have cause to resort to the formal restructuring and moratorium provisions provided by Australia's insolvency legislation in order to survive.
The Safe Harbour provisions of the Corporations Act are likely to become of particular importance for directors seeking to implement a strategic plan to react to the financial impact of the COVID-19 pandemic outside of formal insolvency.
The safe harbour regime provides protection to directors against personal liability for allowing a company to incur debts whilst insolvent if doing so may lead to a better outcome for creditors versus an immediate formal insolvency appointment. More information regarding Safe Harbour can be found in our Safe Harbour fact sheet on our website.
Where a company enters formal insolvency through the voluntary administration process, one outcome may be a type of Deed of Company Arrangement ("DOCA") known in the insolvency industry as a "holding DOCA". A holding DOCA gives the administrator additional time to work with the company's directors to develop a proposal to restructure. We see holding DOCAs to be of particular importance in small business restructures as they reduce overall costs by avoiding the need for the administrator to seek an extension of time from the Court to in order to work through a restructure plan with the directors. If a viable restructure plan is accepted by creditors the holding DOCA is varied to become a DOCA with the purposes of providing a better return to creditors than would be achieved from a liquidation.