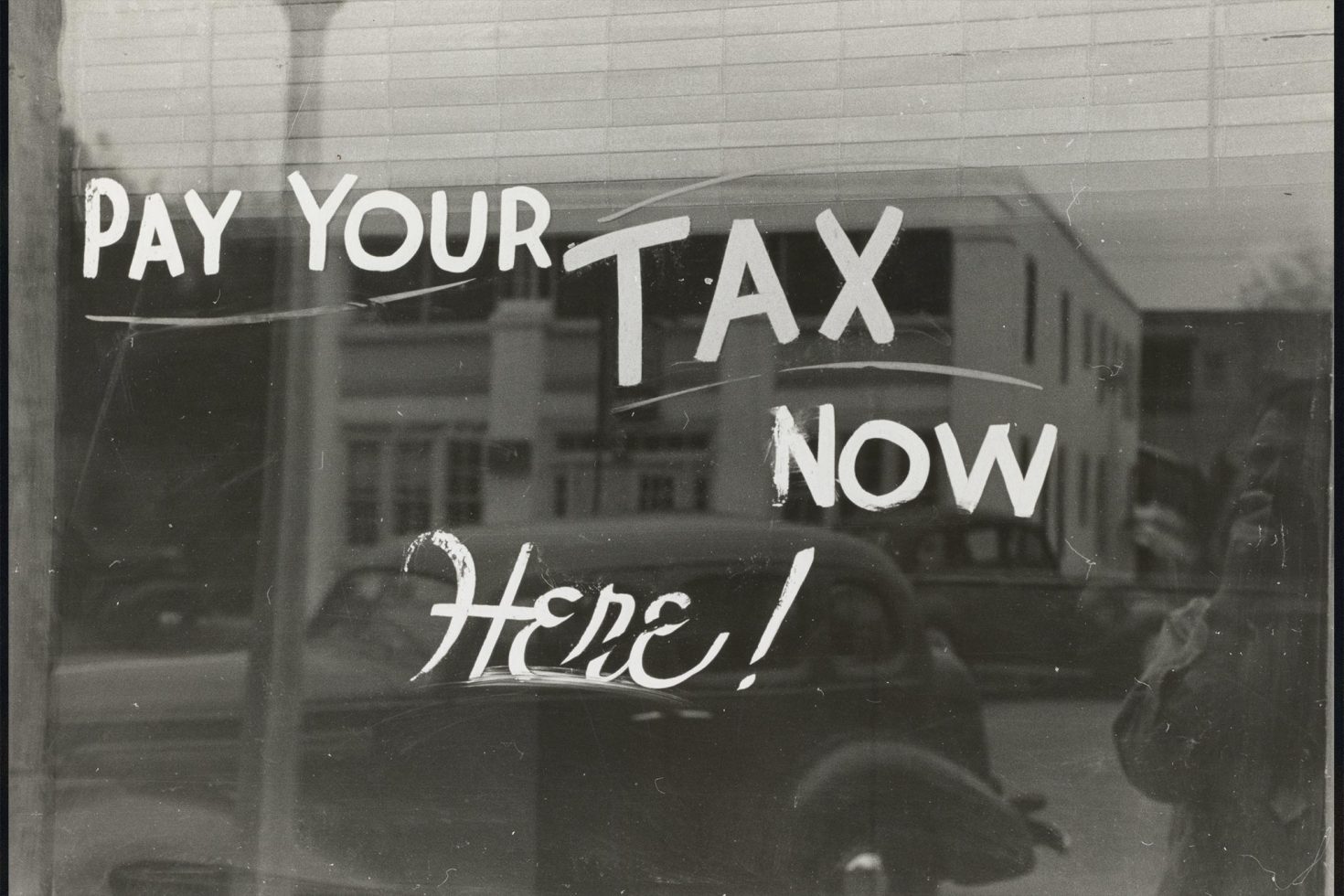 Late last year new legislation was passed which enables the Australian Taxation Office (ATO) to disclose your business's tax debt to registered credit reporting bureaus (such as Equifax for example). This means that your business's tax debt is in danger of losing its status as a well-kept secret between the ATO, your business's accountant and you.
The new legislation came into effect on 21 February 2020. Its primary purpose is to:
encourage businesses to engage with the ATO and manage their tax debts;
make large overdue tax debts more visible to the greater business community in order to support better decision making; and
reduce the unfair advantage to businesses who do not pay their taxes on time and do not engage with the ATO to manage their tax debts.
Your business's tax debt appearing on its credit report will no doubt raise concerns with anyone contemplating extending credit and will likely make it much harder for your business to obtain credit.
It's not all bad news though, the ATO's power to disclose a business's tax debt is discretionary and will only be considered where the business:
has an ABN and is not an excluded entity;
has one or more tax debts, of which at least $100,000 is overdue by more than 90 days;
is not effectively engaging with the ATO to manage its tax debt, and
the Inspector-General of Taxation is not considering an ongoing complaint about the proposed reporting of the entity's tax debt information.
Prior to reporting a business, the ATO must provide written notification that the business meets the reporting criteria and give it 28 days to engage with the ATO to avoid having its tax debt information reported. The eligibility criteria seems to indicate that you really have to have your head in the sand before the ATO will credit list your business. Nonetheless, this is a really good reminder that if your business is struggling to manage its tax debt it may be time to get professional advice before the situation gets out of hand.