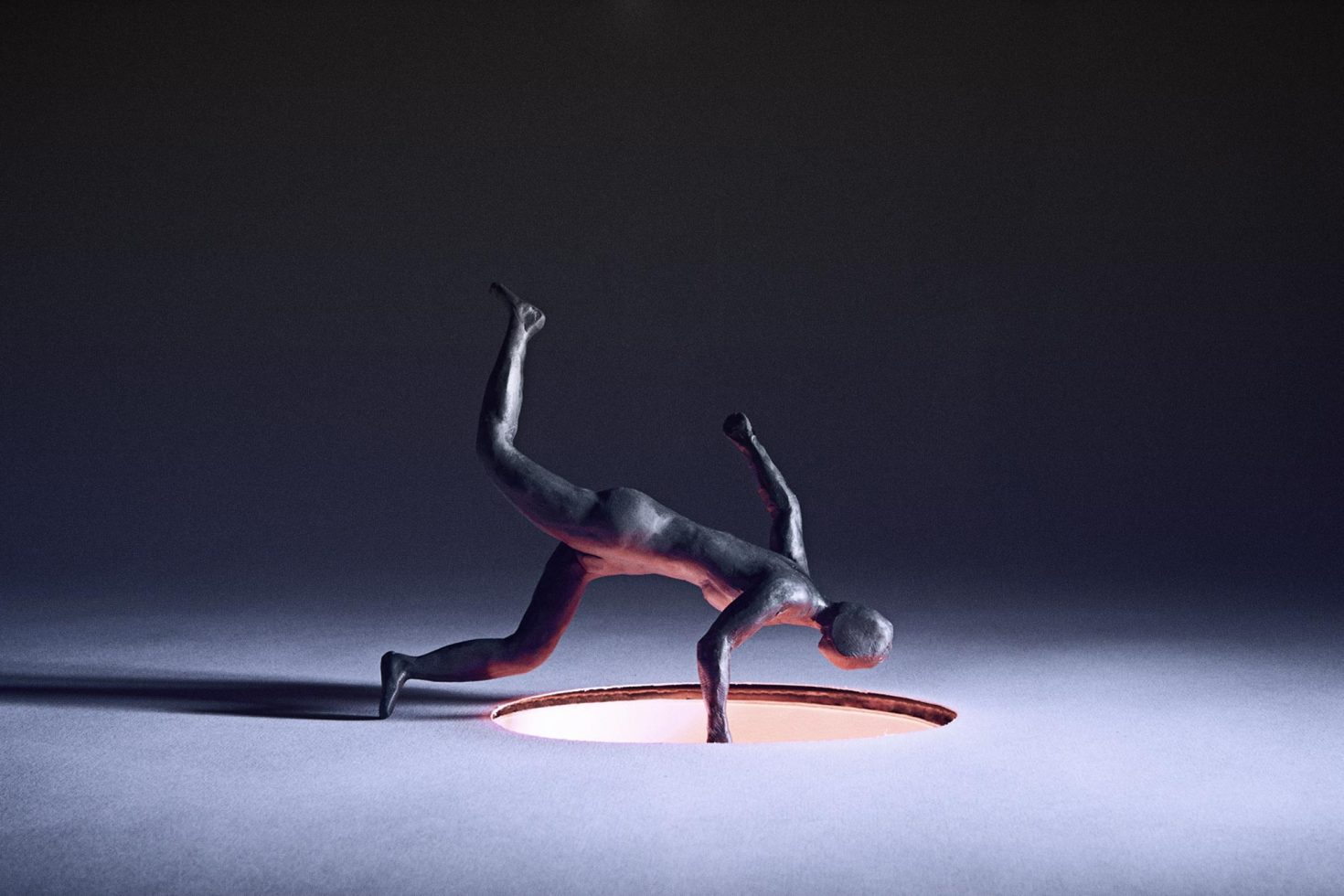 On 5 February 2020 the Treasury Laws Amendment (Combating Illegal Phoenixing) Bill 2019 was passed in the Senate.
Illegal Phoenix Activity involves deliberately liquidating a company to avoid paying creditors with the intention of continuing the business in a new entity post-liquidation. The costs to the Australian economy are significant (between an estimated $2.85 billion and $5.13 billion annually) and also provides an unfair advantage to unscrupulous operators as compared to businesses who pay their creditors (and taxes) on time.
The bill has three main purposes:
It makes changes to the Corporations Act by imposing new civil and criminal penalties on directors who engage in creditor-defeating asset transfers and those who help facilitate such transactions.
Preventing backdating of resignations by directors in order to combat "straw" or "jump on" directors.
Most significantly, in certain instances, making directors personally liable for their company's GST liabilities under the ATO's Director Penalty Notice (DPN) regime.
Upon the bill receiving Royal Assent, under the amendments to the DPN regime the ATO will be able to issue DPNs to directors in relation to their company's outstanding GST liabilities in addition to PAYG Withholding tax and Superannuation Guarantee Charge amounts already captured under the current DPN regime.
Provided that a company's unpaid GST is reported to the ATO within 3 months from the date the relevant business activity statement is due for lodgement, a director will have the option of avoiding personal liability for outstanding GST by placing their company into liquidation or voluntary administration within 21 days of receiving a DPN. The ATO will have the ability to make estimates in relation to unreported GST and issue DPNs in the estimated amount, of which directors will be not be able to avoid personal liability for under a "lockdown" DPN.
We applaud the changes to the DPN regime brought in under the bill and believe it will contribute to preventing illegal phoenix activity in Australia.