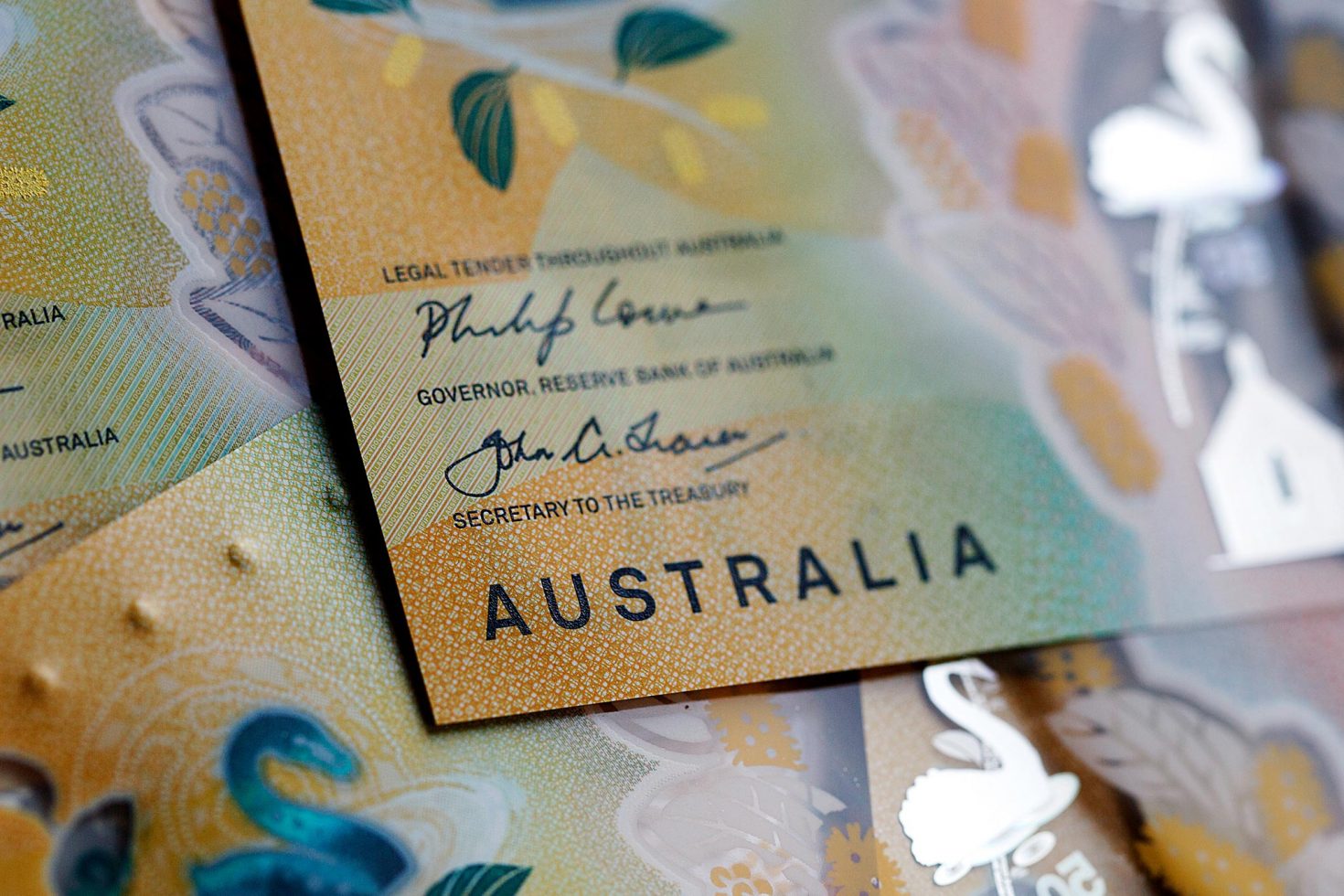 Cash is the lifeblood of any business and managing cash flow and working capital is critical to business survival. How you monitor and collect money from your customers is a vital part of good cash flow management. Here are a few best practice suggestions to help assist in making sure your customers pay.
Do your homework first. It is important to have a detailed credit application which allows you to initially obtain sufficient information to determine whether you're taking on a good paying customer. Don't offer credit or consider a low account threshold to customers who may be a risk of not paying. Most importantly, make sure your customers understand and have agreed to your terms before you supply goods or services on credit. For credit applications by companies above an established threshold amount, we recommend you ask for personal guarantee from the director(s) of the company.
Establish trading terms which suit your business. Make sure your trading terms are as short as possible (e.g 7 to 14 days) while remaining balanced with industry standards your customers may expect. Where goods are supplied, make sure your terms give you retention of title (ROT) over the goods supplied and that you register your ROT on the Personal Properties Securities Register.
Offer better terms. Consider incentivising your customers to pay by offering reasonable discounts for upfront payments or early payments (provided you have assessed that the working capital benefit your business receives from upfront/early payments is not outweighed by the reduction on overall revenue from such discounts).
Ask for a deposit. For large dollar value goods or services, ask you customers to provide a deposit to meet your initial costs for the job.
Be organised, be proactive. Make sure your customer relationship management system and/or receivables accounting system are sufficient to allow you to get real time information on who owes you money and when it's due. Have a standard system to chase outstanding debts. We recommend following up late paying customers immediately with a phone call backed by an email documenting your call. Continue to follow up outstanding debts weekly or fortnightly by telephone for only a short period during which it is made clear that if payment is not received you intend to escalate the collection process, including by legal avenues.
Designate a person or team. If possible, have a designated person or team within your business responsible for chasing outstanding payments from customers.
Cease supply for non-payment. Consider not continuing to supply your customers who have outstanding invoices and are not paying.
Escalate bad accounts. If you've exhausted all avenues and still have not been paid, where commercial to do so, we recommend you engage a debt collection agency. Debt collection agencies take the headache of chasing bad debts off your hands, and because they generally work on a no win no fee basis are hungry to get money in the door.